This years AquaEnviro EWWM conference, at the Hilton in Birmingham was sponsored by us! Te-Tech Process Solutions were proud to sponsor the event which was Europe's leading wastewater conference sharing operational experience and practical solutions.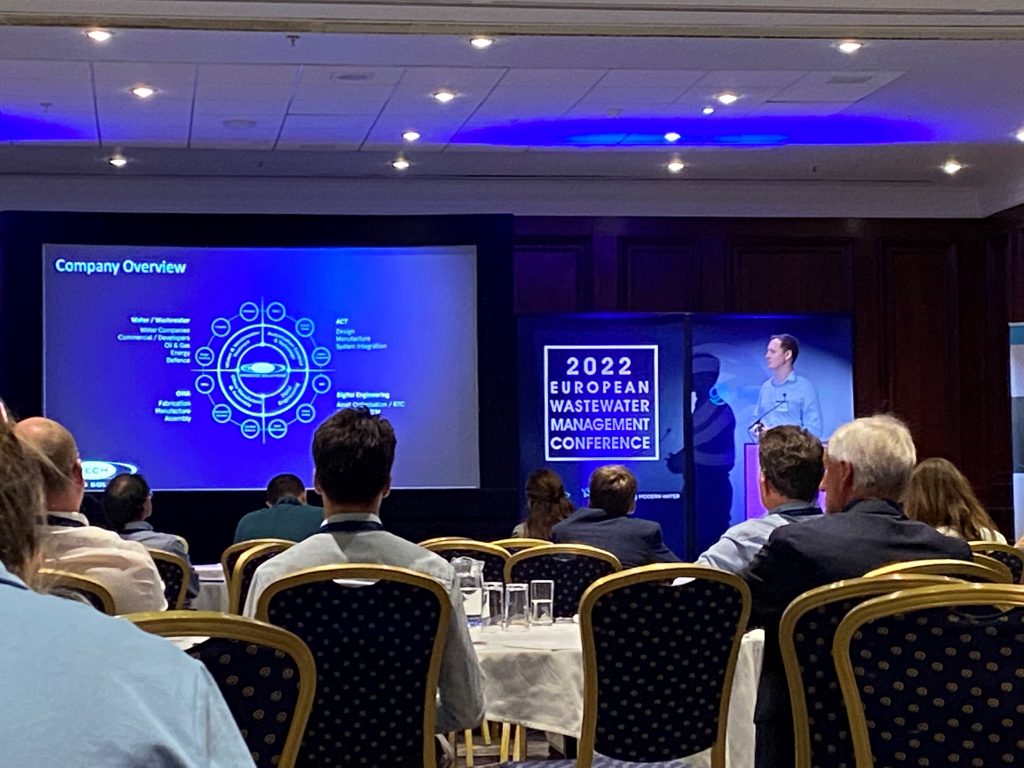 Over the 2 day event, there was a wealth of high quality talks from industry leading professionals, including our own Process Engineer, Ben Hazard. Lynne Bouchy, from Createch360, one of our strategic partnerships, also did a presentation in collaboration with us.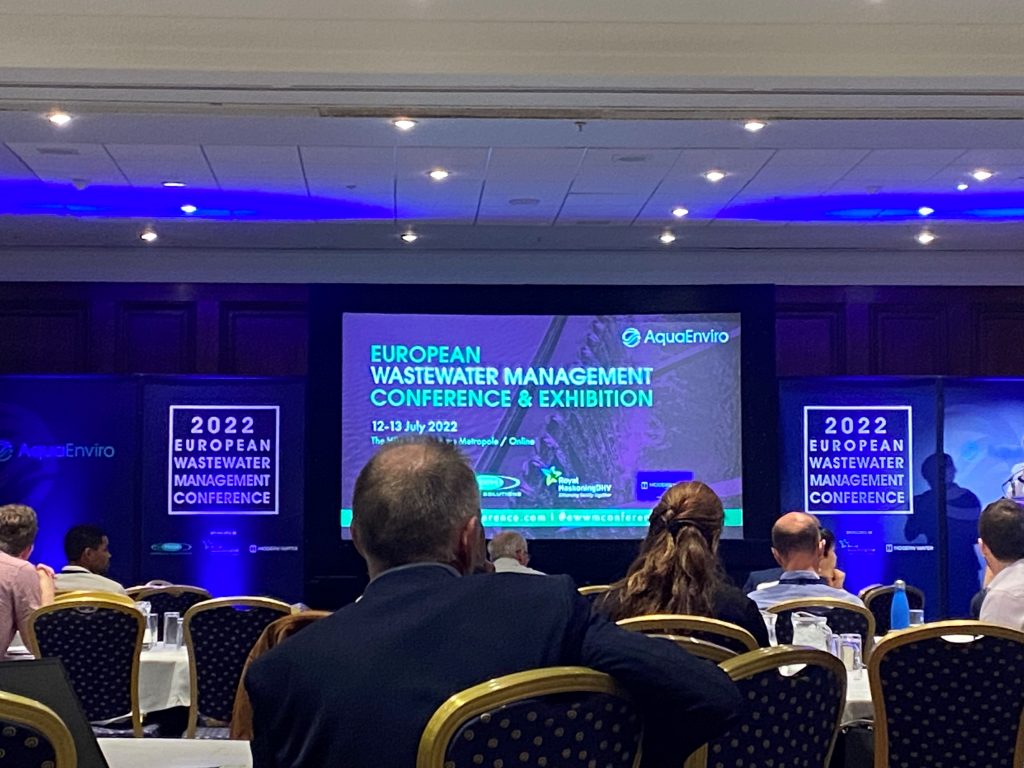 We also exhibited in the main hall, where we interacted with many new industry colleagues and showcased our process solutions and technologies.
Lasted, we attended the conference dinner which was a lovely relaxing evening, getting to know others within the wastewater sector as well as having a little wine tasting session!
If you missed any of our presentation or would like to hear our talks, please click on the links below:
Primary Sludge Fermentation Presentation