Te-Tech utilise cutting edge digital engineering technology to ensure clients maximise the performance of their assets within their built environment. Te-Tech has digital engineering capability across 2 main areas: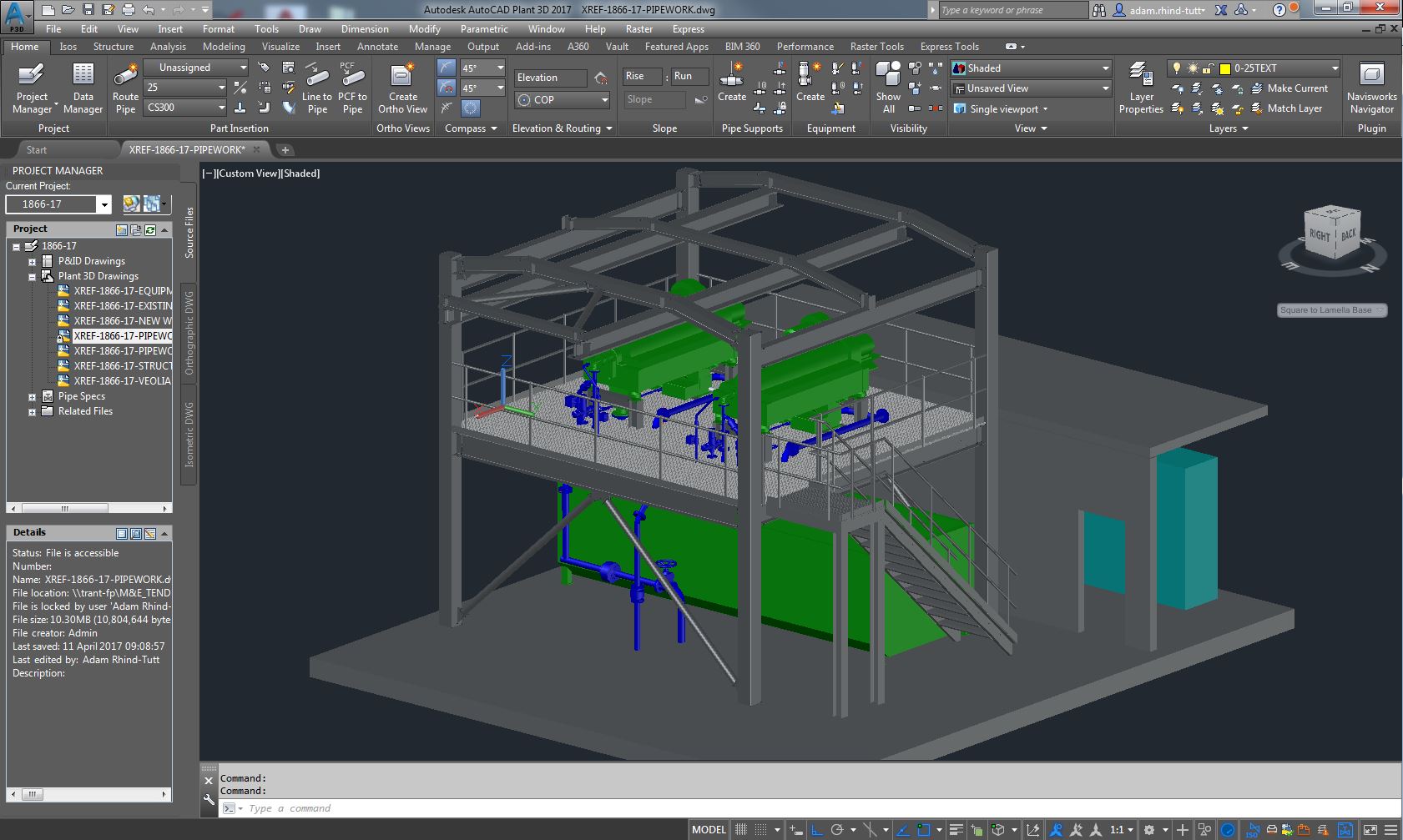 Building Information Modelling
Building Information Modelling (BIM) has redefined what Te-Tech are now capable of delivering. From the design and collaboration tools used to the new standards adhered to, Te-Tech are constantly evolving and finding new improved ways of delivering digital project information to our clients.
This commitment from the Board of Directors and the Chairman is demonstrated through the significant investment in BIM technology, capabilities and training.
 Te-Tech have completed a number of BIM projects following the guidance and standards of the now retired PAS 1192 series of documents. A number of ongoing and future projects are now moving towards the new BS EN ISO 19650 BIM standards.
Our manufacturing and product design team have access to a large variety of Autodesk design products. Our principal design software includes:
Inventor, Autodesk Vault, AutoCAD, AutoCAD Plant 3D and Navisworks.
We would always look to evaluate individual projects to identify if there are any specific areas where we could streamline a particular process. We recognise the need to remain flexible and choose appropriate tools for the task and to be efficient.
In addition, we operate specific guidance to ensure the quality of BIM deliverables.  Our suite of Design Management procedures is used for all design deliverables issued by Te-Tech. 
This provides a procedure for the following:
·       Definition of responsibility
·       Document processing and storage procedures
·       Management of production of documents
·       File naming references compliant with BS1192:2007
·       Project folder structure compliant with BS1192:2007
·       Checking and verification process for all design deliverables
·       Data management processes – incoming and outgoing documents and drawings
·       Work In Process (WIP) procedures
·       Standard software templates
·       Drawing standards
·       Archiving
·       Records management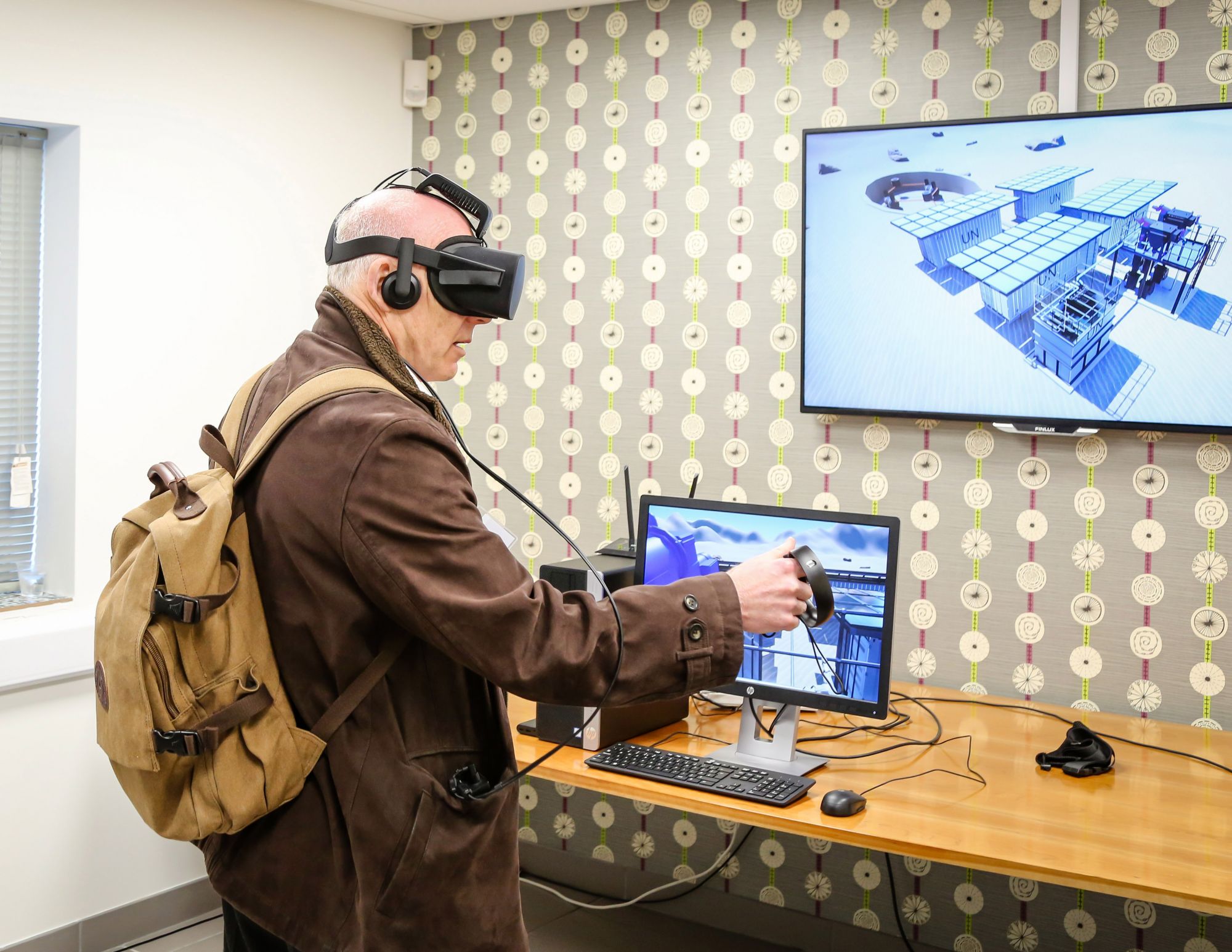 Virtual Reality
Te-Tech have a full VR development suite in house and are able to transform 3d models into a real life simulated environment. This has proven beneficial when providing training, hazops, design refinement and programme optimisation. 
When combined with real time data clients can simulate site operations to refine and troubleshoot asset performance witout any risk, to customers, the public or the environment.