About Us
Te-Tech Process Solutions Ltd has been established to provide a dedicated service to existing and new clients in the municipal water, industrial and commercial sectors. Te-Tech Process Solutions is a provider of advanced process technologies and conventional products for water and wastewater treatment. Our products cater for a range of client needs from standardised products to engineered solutions designed to meet the exacting needs of a particular process.
Our solutions are founded upon 4 key areas of expertise:
• Water and Wastewater Treatment
• Automation, Control and Technology
• Digital Engineering
• Offsite Manufacturing and Assembly
Te-Tech's in-house capability includes process, mechanical and electrical design, off-site manufacture and assembly, digital engineering, operational optimisation and real time control, service & maintenance and operational support.
Te-Tech Process Solutions will continue to deliver established water and wastewater products and processes, including:
• te-cycTM – Cyclic Activated Sludge 'Macrofloc' biological wastewater treatment
• te-safTM – Packaged Submerged Aerated Filters
• te-ionTM – Advanced oxidation technology for water and wastewater treatment
• te-memTM – Advanced Membrane Filtration
• te-mbrTM – Package Advanced Membrane Filtration
• te-sewpasTM – Airlift Sludge Removal Plant
• te-roTM – Reverse Osmosis
• te-uvTM – Containerised UV treatment
• ACT – MCCs, LV Switchboards, Local Control Panels, software System Integration
We offer a full range of multi-discipline engineering services including upfront design, procurement, installation, project delivery and commissioning. Our work sectors include, but are not limited to Process and Water, Marine, Nuclear, Oil and Gas, Energy, Manufacturing, Defence and Building Services. Advanced technology and innovation are at the core of our business enabling us to provide high quality, efficient solutions to our clients. to engineered solutions designed to meet the exacting needs of the client's process.
Meet The Team
Ashton Dewey
Chief Operating Officer
Ashton has over 15 years experience dedicated to the water sector working across client, contracting and consulting teams. Ashton's career started in electrical engineering and has progressed holding a range of senior positions across digital technology, project management, asset management, business development and innovation.
Send Ashton an
email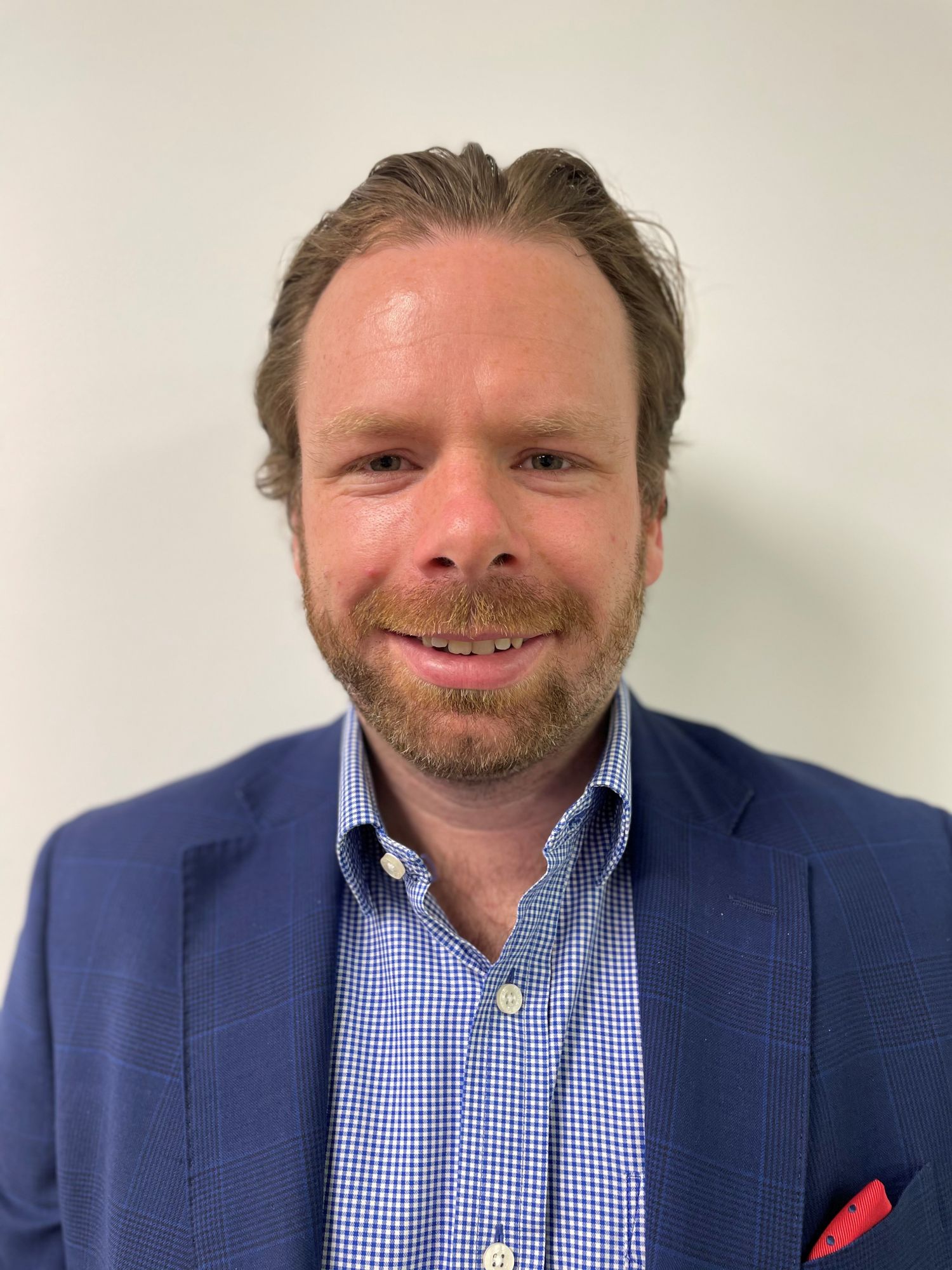 Mike Froom
Business Development Director
Mike has over 35 years experience in business development, contract and project management in the construction sector, with over 25 years dedicated to the water sector. Mike has held senior management positions as part of the executive management team and is a current Non-Executive Director of British Water and past Chairman of the UK Water Forum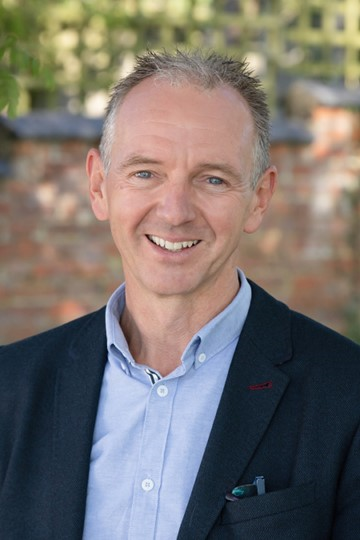 Dr. Claire Trant
Specialist Research Consultant
Claire has a BSc from Imperial College London in Physics and MSc in Petroleum Geophysics. Previously a Digital Energy Markets Risk Consultant, Claire was selected as a Fellow of RSA. Awarded a PhD with Rolls-Royce plc in their engine development programme developing next generation commercial aerospace jet engine turbine blade alloys. Research in lifing and fatigue of gamma titanium aluminides. Published multiple papers including in European Journal of Physics and Metallurgical and Materials Transactions: A. Presented at multiple international conferences including: 12th International Fatigue Congress, Strategic Partnership in Structural Metallic Systems for Gas Turbines and 14th World Conference on Titanium.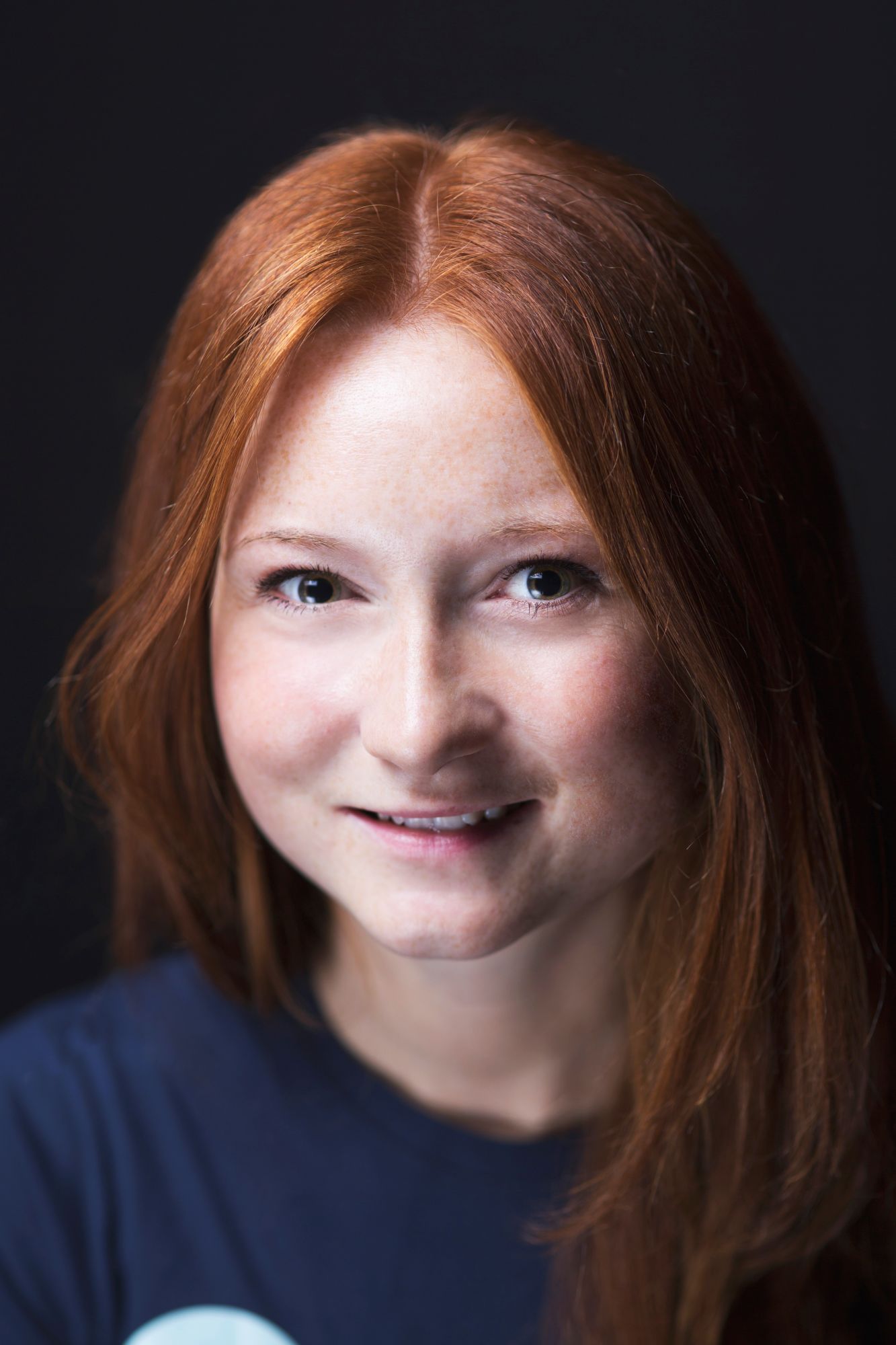 Stuart Rice
General Manager - Automation, Control and Technology
Early in Stuart's career he developed a keen eye for detail and a focus on ensuring an excellent customer experience in his role as a Control Systems engineer. This has proved invaluable in developing the Automation, Control and Technology business and has led the diversification into digital technology and virtual reality. Stuart's skills ensure Te-Tech operates with the same attention to detail and focus on excellent customer engagement and experience to ensure the successful completion of all our project, regardless of size.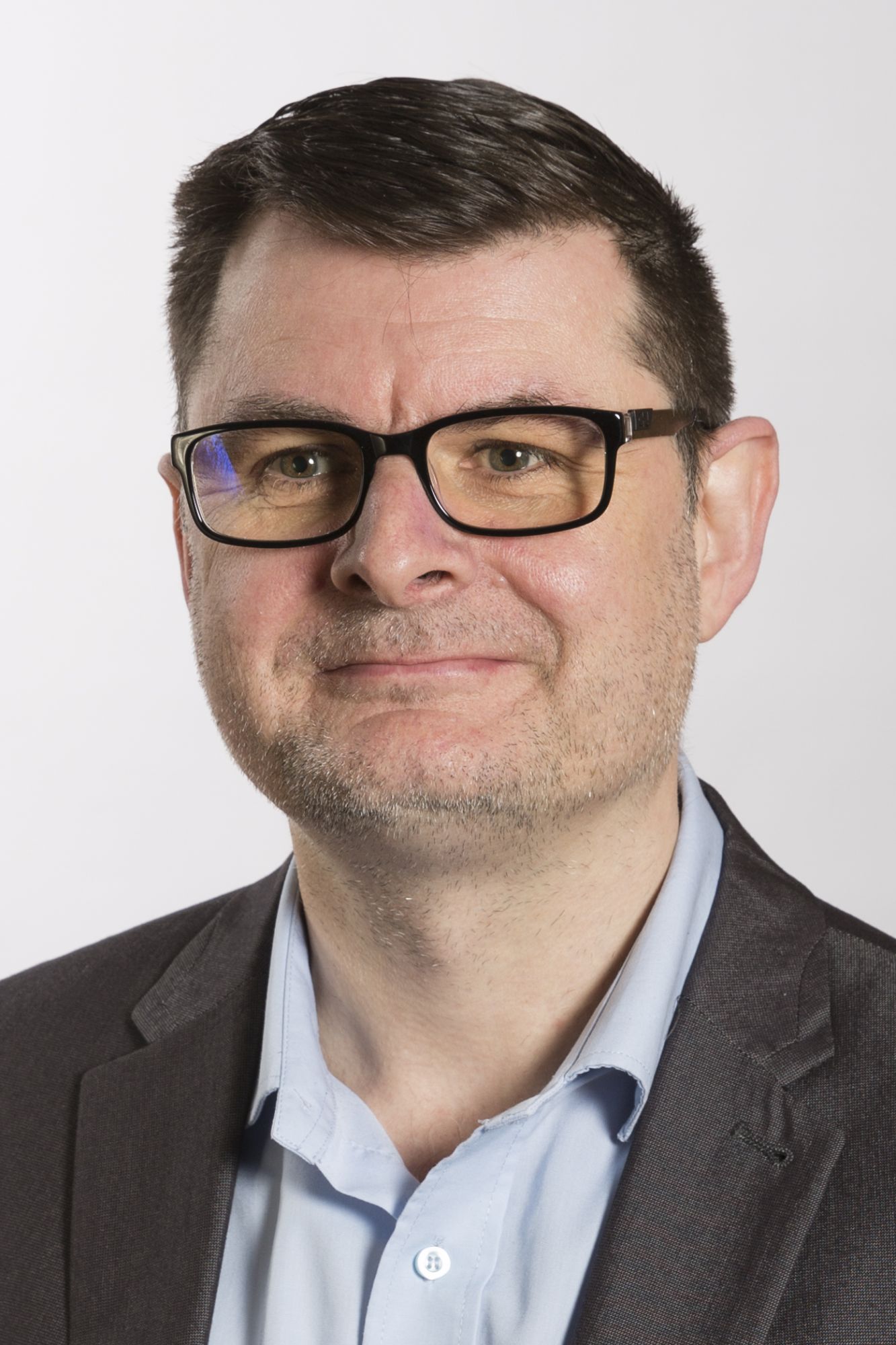 Ben Hazard
Process Engineer
Ben is an experienced process engineer with a Masters degree in Chemical Engineering from Loughborough University. He started his career as an engineering graduate for Affinity Water and has since delivered process solutions on a range of water and wastewater treatment schemes. More recently, he has developed the water and wastewater treatment product portfolio. Ben will continue to develop the innovative treatment processes and provide process engineering expertise to our clients.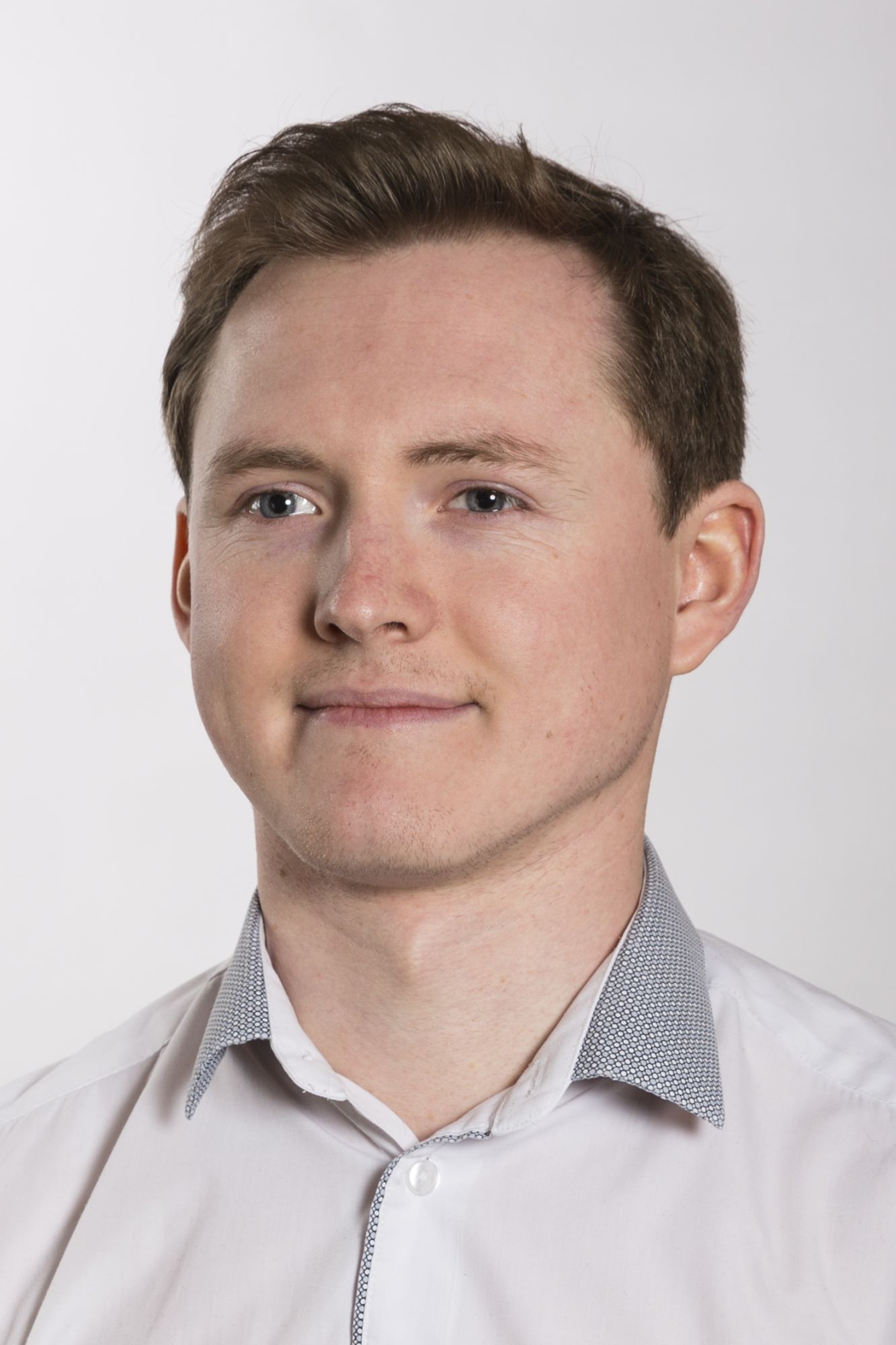 David Pickard
Solutions Specialist
David is a mechanical engineer with over 40 years experience in water and wastewater treatment engineering both in the UK and overseas. Working for process contractors in various roles ranging from project engineer to proposals director with extensive overseas experience in Africa, Far East, Middle East, Central America and Eastern Europe, David has amassed vast knowledge and experience in process technologies and products. David's involvement in the engineering development of package water and sewage treatment systems has led to the successful introduction of new technologies into the market.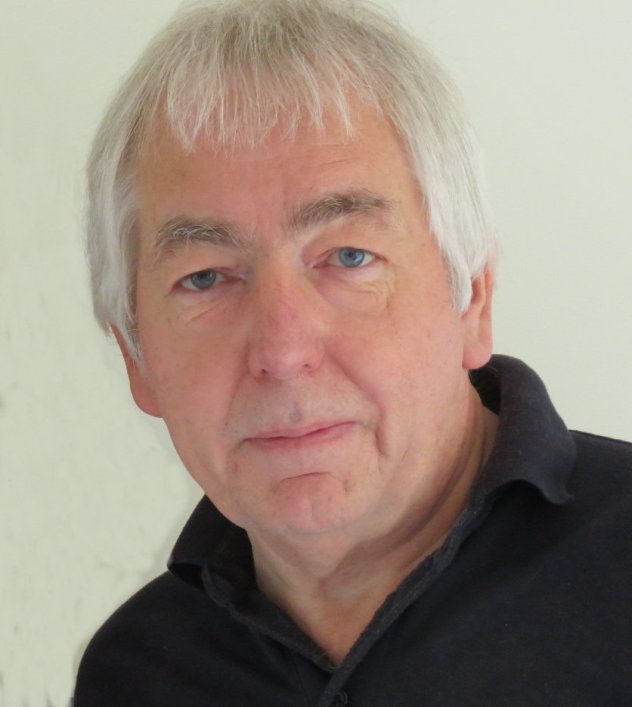 Matt Head
Technical Services Manager
Matt has worked the majority of his career for Te-Tech working his way up from panel wiring to now managing the Technical Services department. Along his journey, he has gained various qualifications, whilst working, including a Level 5 HND in Electrical and Electronic Engineering. His commitment to his role, ensures that the Te-Tech field services and automation engineering teams projects are delivered effectively and to the highest standard.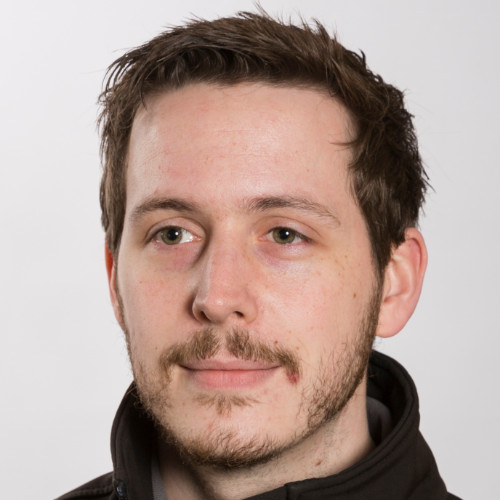 Andy Morrison
Project Manager
Andy is a systems engineer and project manager with 40 years of experience across manufacturing and process industries. Holding project management roles for end users and system integrator contractors he has planned upgrades for a range of systems, from warehouses, FMCG plant, water processing and functional safety systems. Throughout his career he has worked with control panels, PLCs, SCADA, and MES systems. Working with clients from a variety of backgrounds, processes and needs has led to a collaborative approach to planning and control of projects.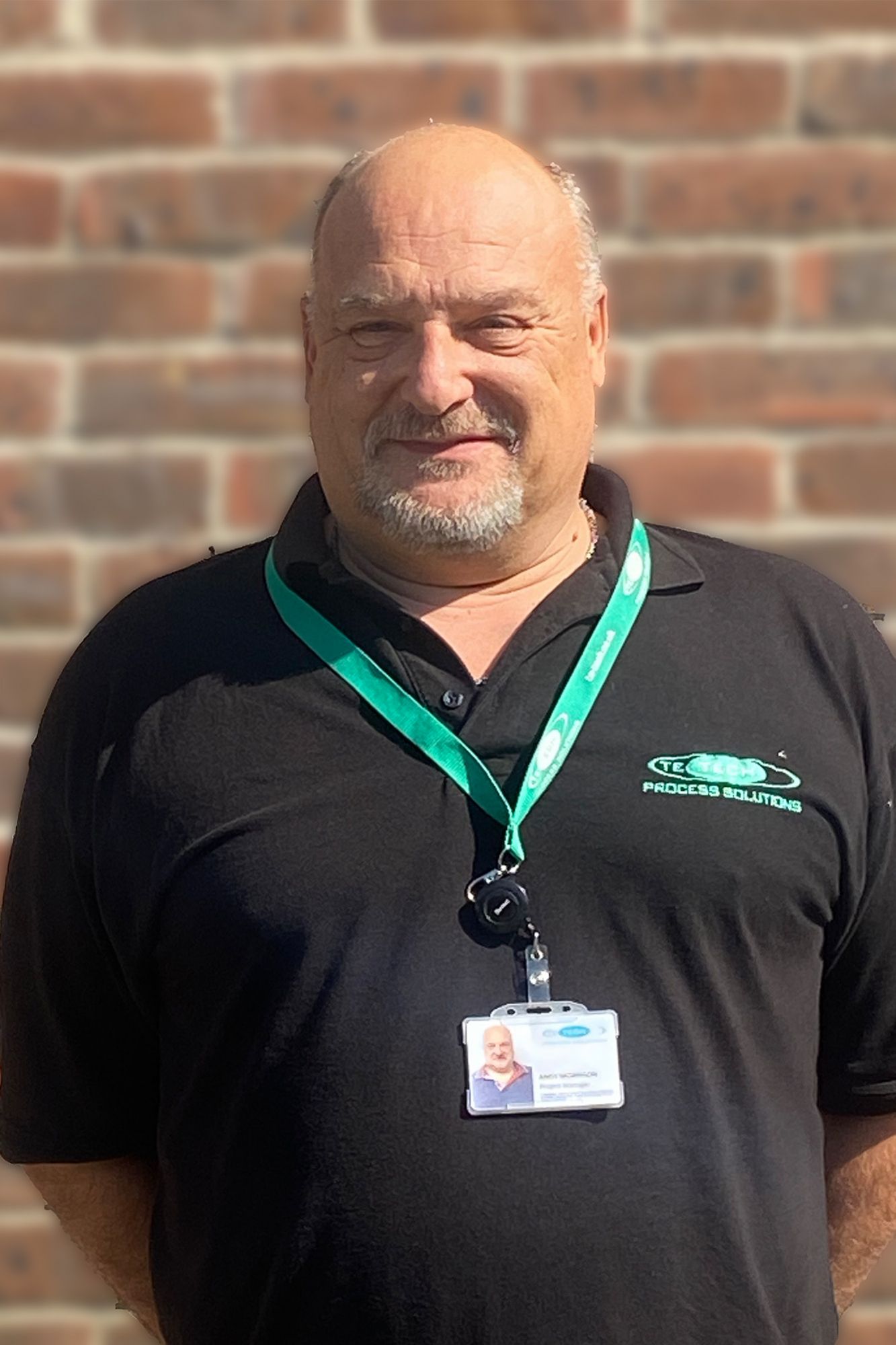 Jane Mahoney
Marketing Executive
Jane is an experienced marketing professional who has worked across a range of industries. With a background in graphic design and a strong focus on customer service, Jane provides our clients with clear and engaging information ensuring their expectations are met and exceeded.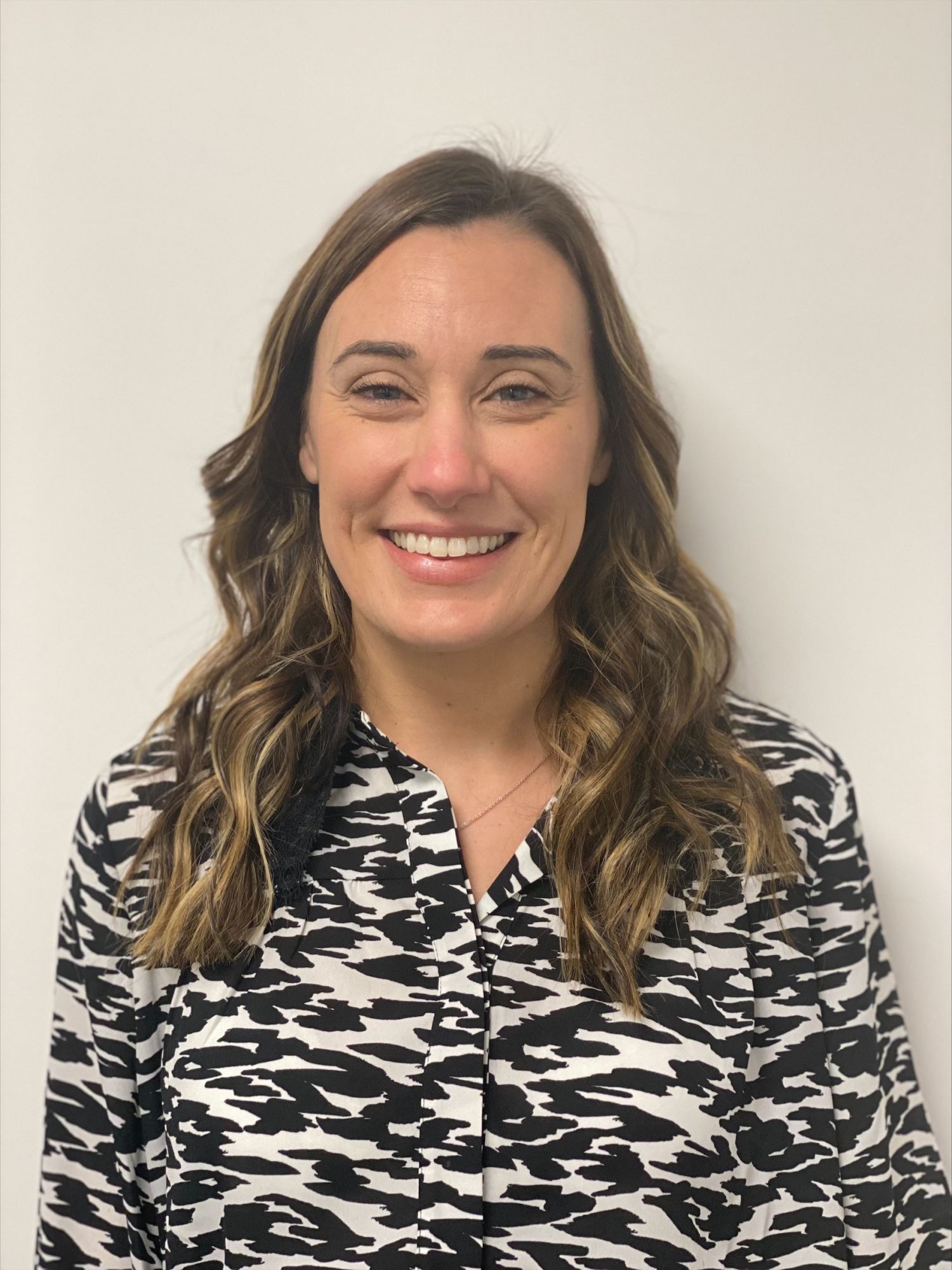 Electrical Design Team
Electrical Design Engineers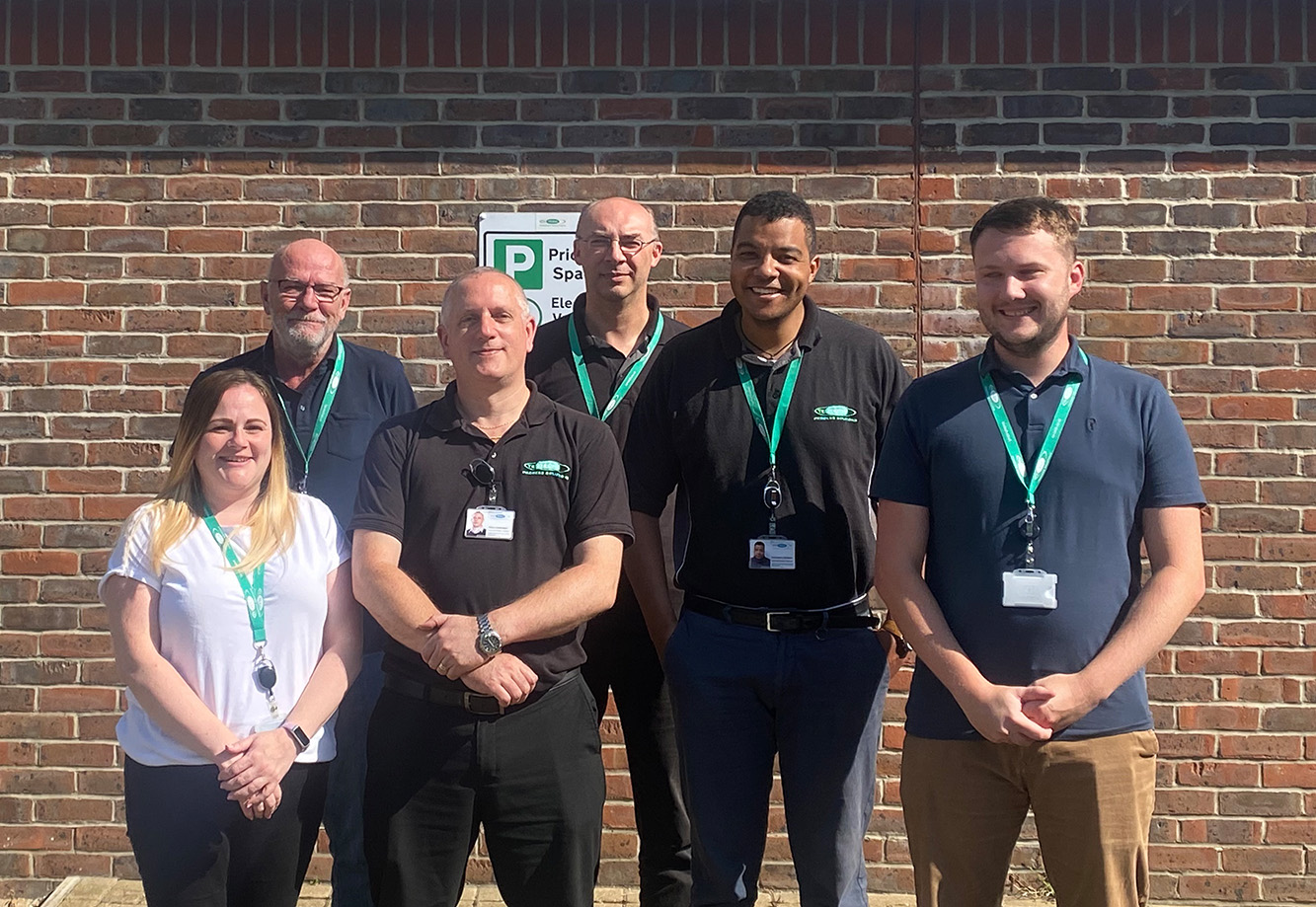 Technology Services Team
Automation Engineers and Site Technicians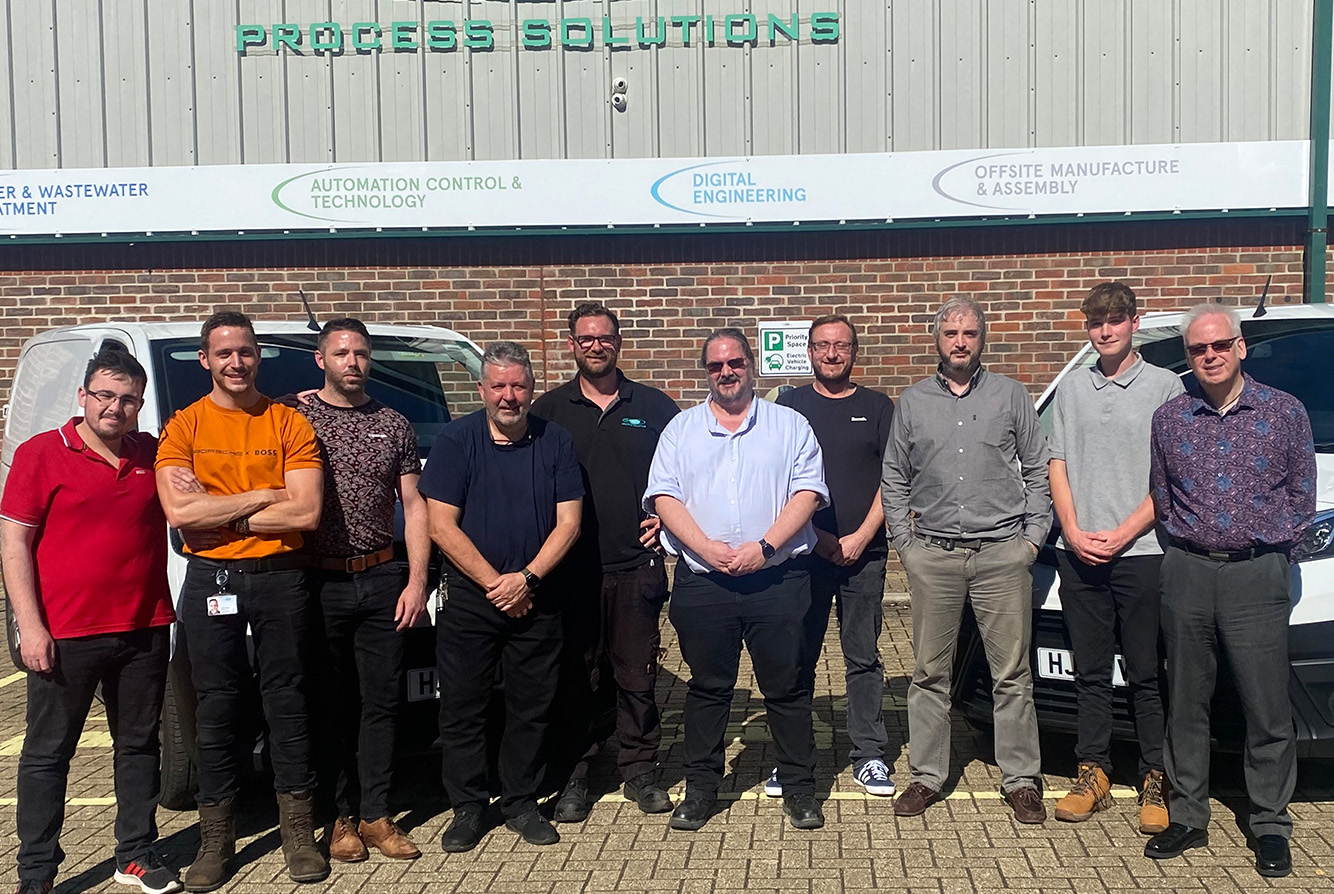 Workshop Team
Electricians