Te-Tech utilise advanced and conventional technology to provide water and wastewater treatment solutions for municipal, industrial and commercial customers. Our in-house design teams understand the stringent regulatory challenges faced by our clients whilst ensuring that the solutions provided are efficient, resilient and sustainable.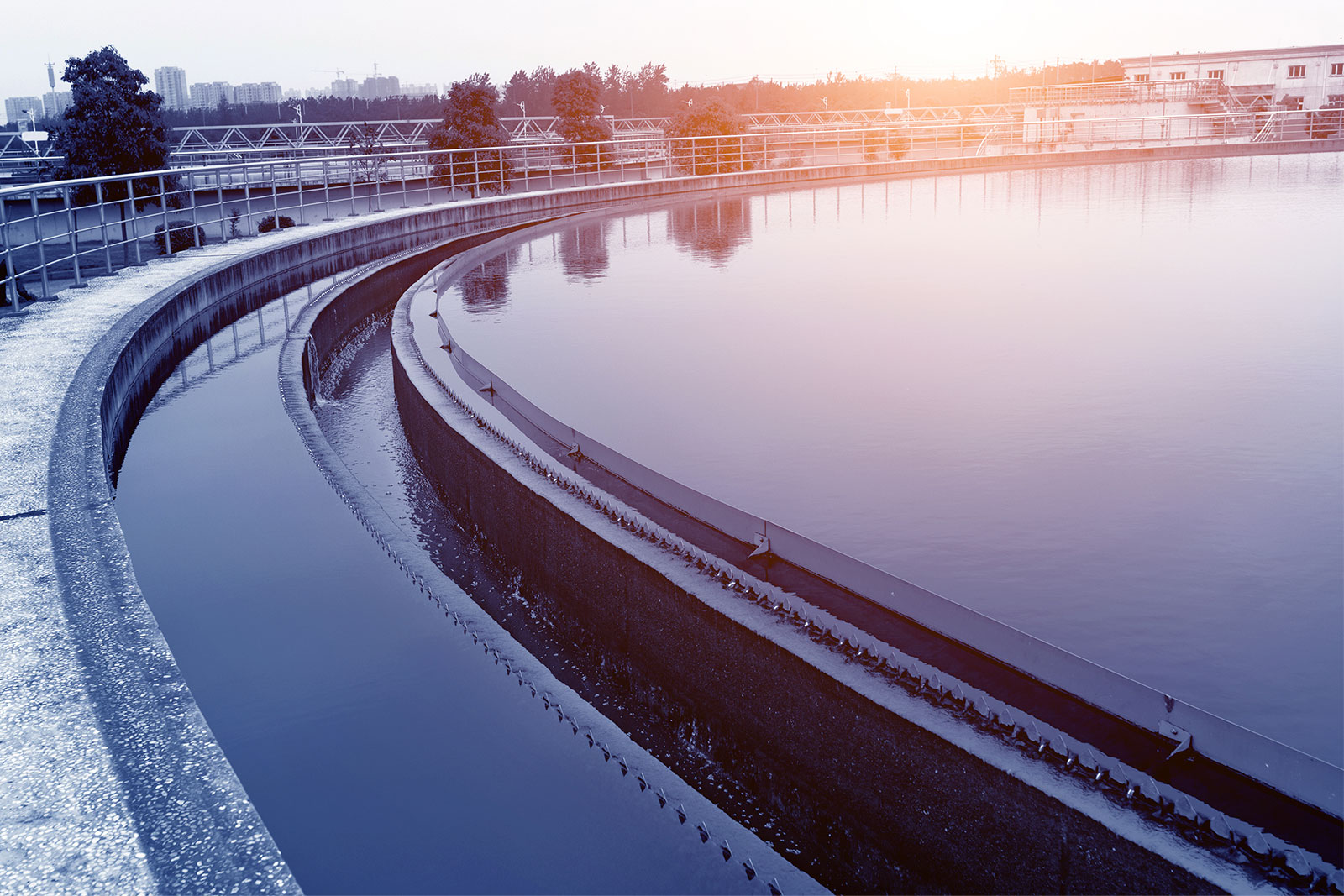 Our water and wastewater solutions are available in package, modular or bespoke applications. We have a range of proven technologies for the effective removal of solids and emerging pollutants, including phosphorus, ammonia, nitrate and pharmaceuticals.
Te-Tech's heritage builds on 60 years of industry experience to help our clients find innovative solutions to their water and wastewater requirements addressing the key challenges placed upon them, including population growth, water scarcity and resilience, whilst maintaining stringent regulatory compliance.
Our in-house design teams understand the challenges faced by our clients and ensure that innovation, efficiency, resilience and sustainability are factored into all design solutions. An early engagement approach utilising the latest design and manufacturing digital engineering techniques and software including BIM, augmented and virtual reality help us to develop and achieve highly efficient treatment solutions for clients. 
Our control & automation and offsite manufacturing & assembly facilities enable us to provide full in-house capability from project conception through to commissioning and operational support. 
A selection of Process and Water Industry Clients include Southern Water, Exxon Mobil, Thames Water, Hexcel, Wessex Water, United Utilities, Affinity Water, Portsmouth Water and UK Ministry of Defence.
Download our brochure HERE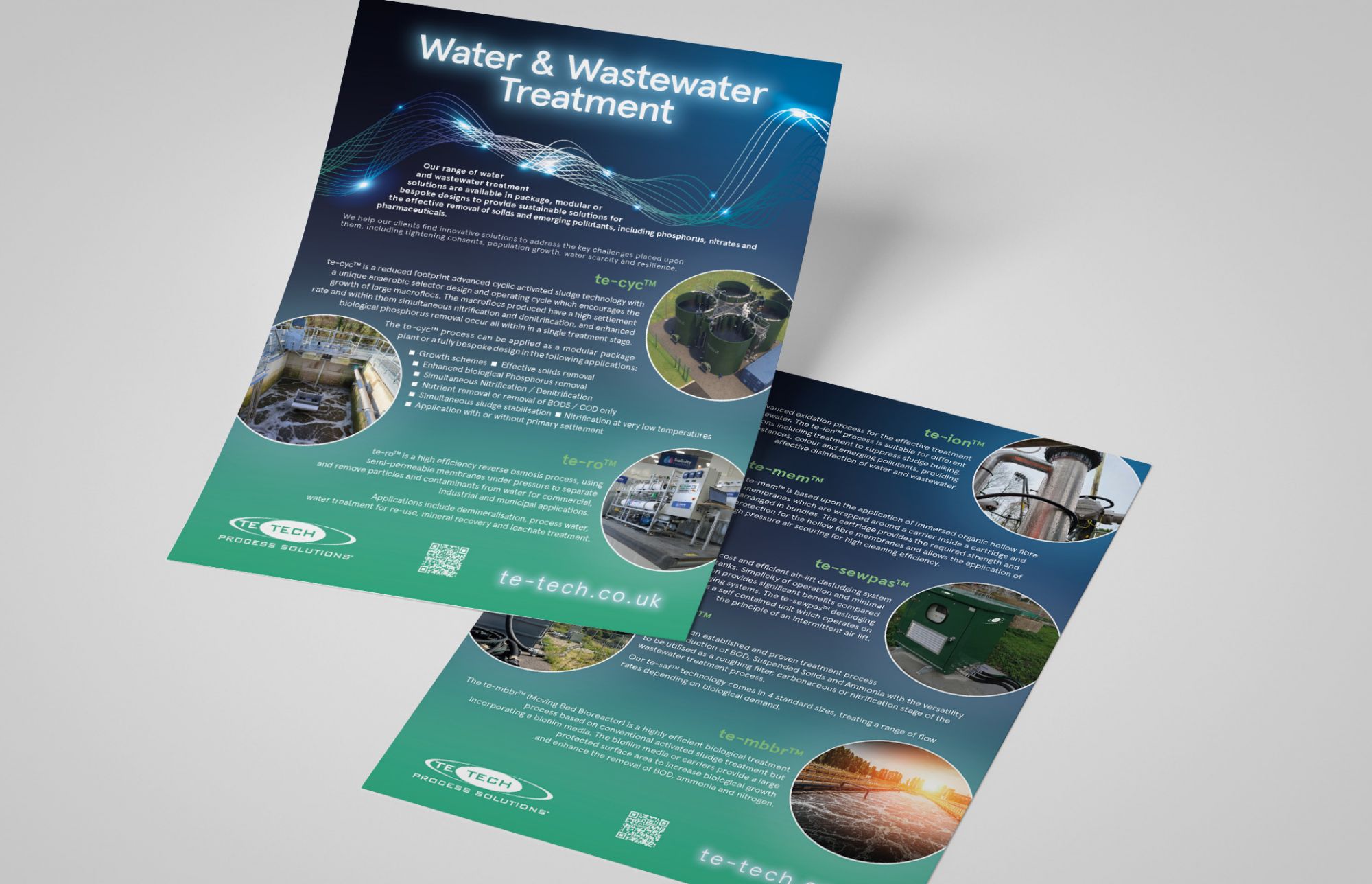 Find out more about Phosphorus Removal, Nutrient Removal, Asset Optimisation & Condensate Treatment
Please find more information about the sectors we work within below
Water & Wastewater Treatment Products
Other Solutions