Te-Tech design and custom build a wide range of high quality control panels, motor control centres (MCC's) and automation systems, offering conventional, intelligent and withdrawable systems with outstanding reliability and functionality.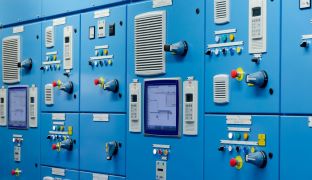 We can offer form ratings ranging from form 1 through to form 4. Our design and manufacturing teams will custom build to conform to clients' specific and general specifications, incorporating where applicable all international standards in addition to BS EN 61439-2:2020 compliance.
We pride ourselves on our end to end capability, from initial concept and URS through to manufacture, testing and on site installation. We have a dedicated System Integration team to design, implement and modify complex control systems. Find out more about our system integration solutions here.
We offer a complete service to national and global clients across all sectors but are not limited to Process and Water, Marine, Nuclear, Oil and Gas, Energy, Manufacturing, Defence and Building Services.
Download our brochure HERE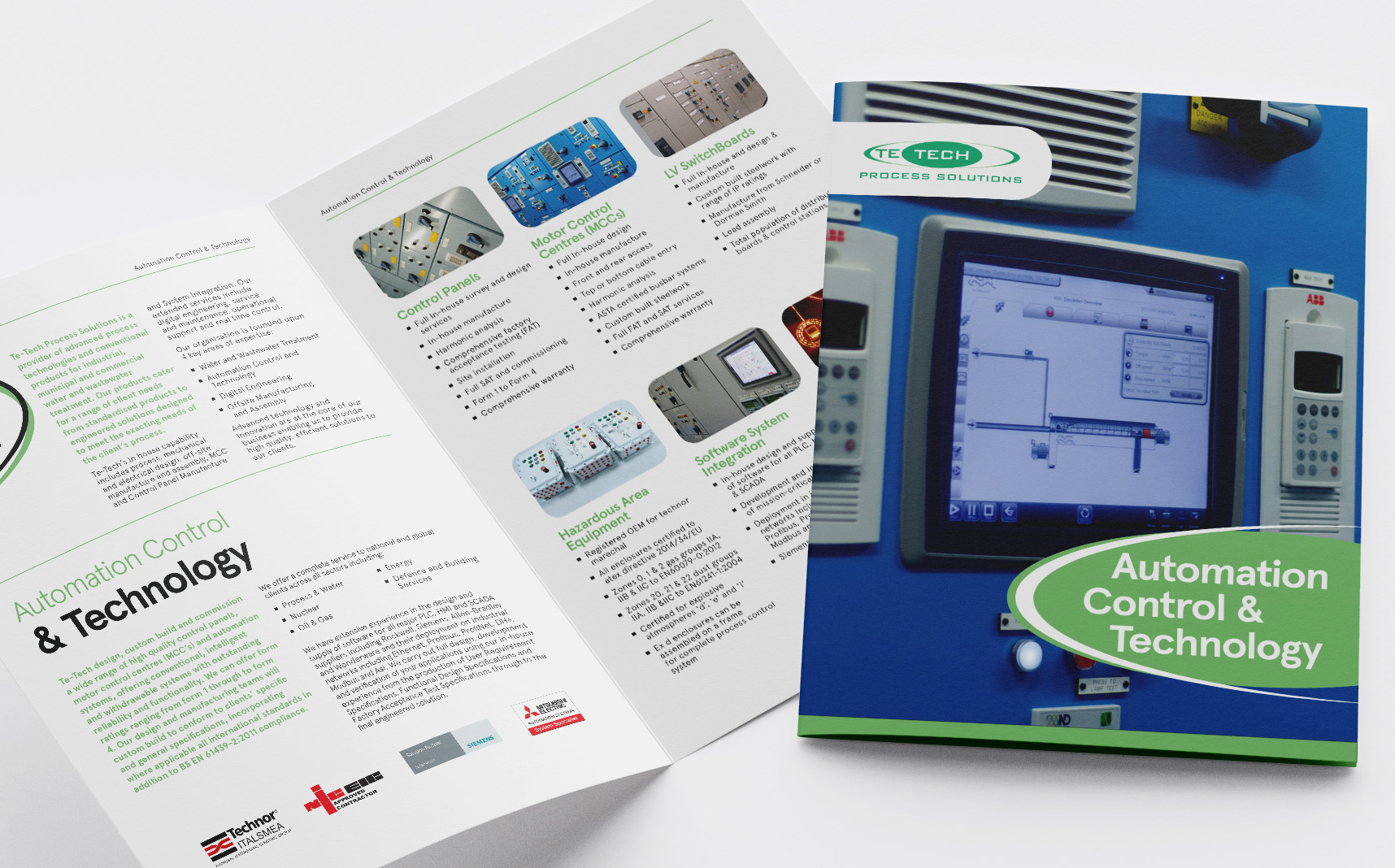 Please find more information about the sectors we work within below
Find out more about our Automation, Control and Technology products here
Other Solutions