The European Commission has proposed some far-reaching changes to the Urban Wastewater Treatment (UWWTD) directive1. Whilst this is not immediately relevant to the UK, it is probable that legislation here will be similarly revised.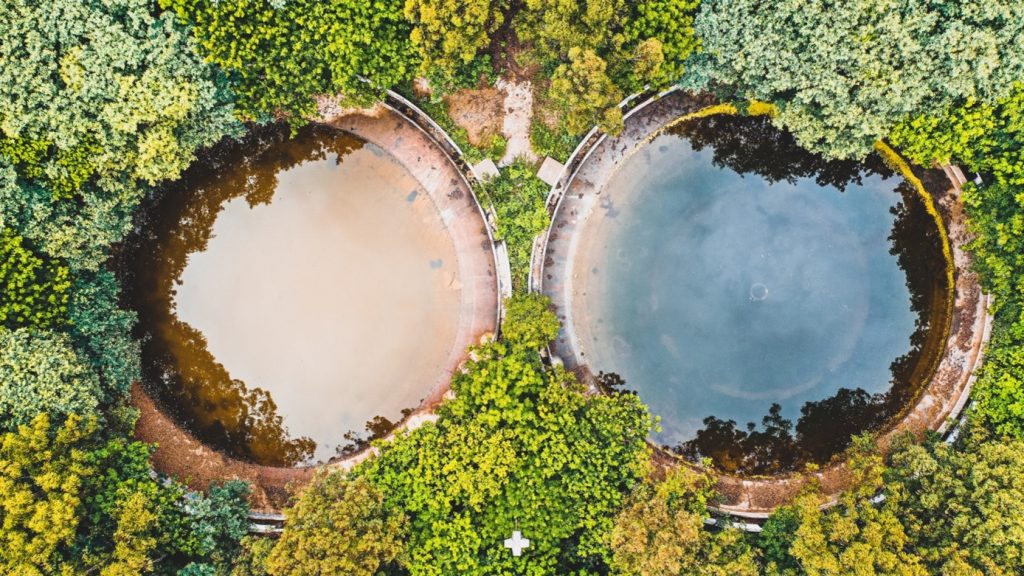 .New articles introduce, among others, the obligation for producers to contribute to the costs of additional treatment to remove micro-pollutants generated by their products at end of life and for personal care and pharmaceutical industries to set up 'producer responsibility' organisations and finance their operations. Catchment solutions are also introduced.
Wastewater treatment works will be required to be energy neutral by 2040 and reduce greenhouse gas emissions. Much of this is similar to the Water Industry National Environment Programme, so will come as no surprise.
At a more detailed level, the directive proposes:
Reduced limits for total suspended solids (35 mg/L) with minimum 90% removal
Total phosphorus (0.5 mg/L with minimum 90% removal)
Total nitrogen (6 mg/L with minimum 85% removal)
A new standard for TOC is introduced at 37 mg/L with minimum 75% removal.
A new standard is set at minimum 80% removal of "substances that can pollute water even at low concentrations" including Amisulprid, Carbamazepine, Citalopram, Clarithromycin, Diclofenac, Hydrochlorothiazide, Metoprolol, Venlafaxine, Benzotriazole, Candesartan, Irbesartan and methyl- benzotriazole.
Again, this is not unexpected and is, perhaps, lagging behind the WINEP Chemical Investigation Programme.
The implementation programme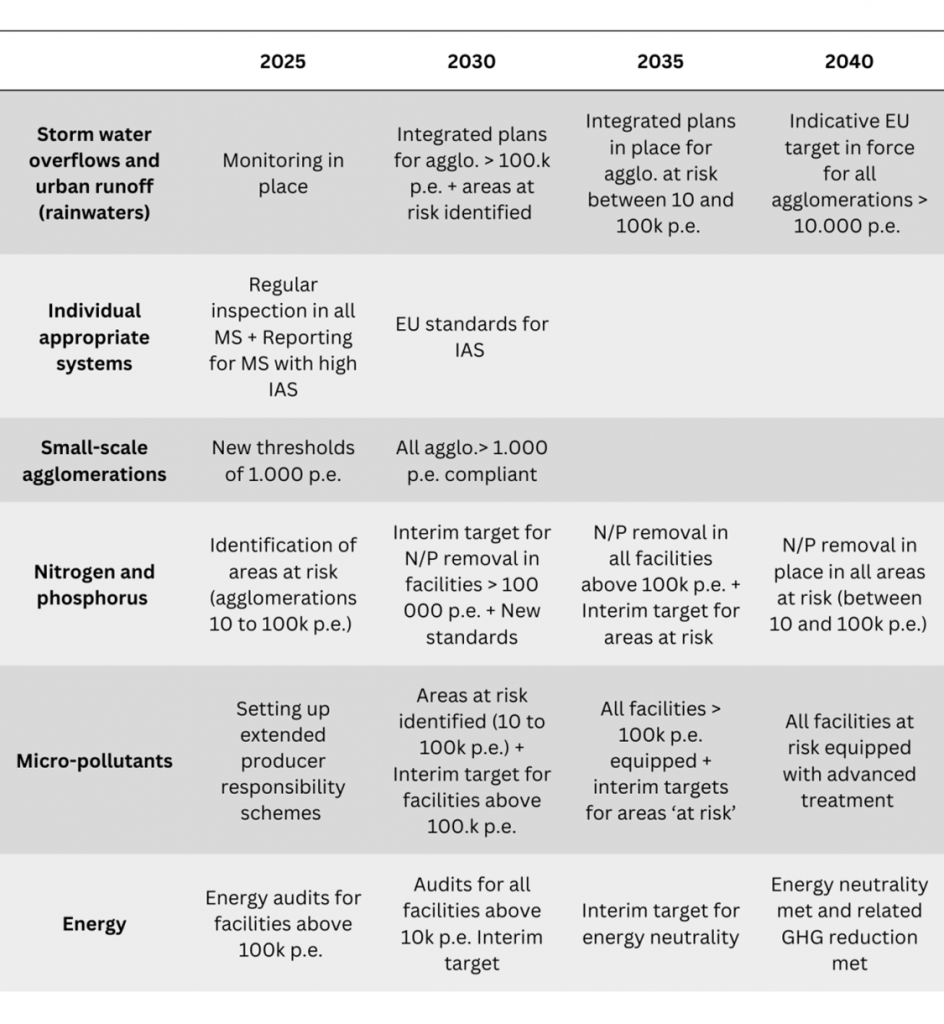 Predicted results
The European Commission claims that when all measures are in place – that is by 2040 – water pollution across the EU will be reduced by 105,000 te of BOD, 230,000 te of nitrogen and 30,000 te of phosphorus by comparison with today's baseline.
Micro-plastics emissions would be reduced by 9%, mainly though actions on improved management of rain waters.
With the planned measures to reach energy neutrality and the additional treatment of nitrogen, GHG emissions would be reduced by 37.32% of the avoidable emissions from the sector, in line with the objectives of the EU Climate Law.
The proposal recognises that "additional investments will be needed notably to better manage nutrients but also to treat micro-pollutants. Investments will also be needed to meet energy neutrality even if these investments will be profitable on the mid/long run."
But it's not all bad news for the industry: the proposal expects that "New business opportunities to develop new treatment techniques will emerge … and … innovation will be boosted, maintaining a comparative advantage for the EU water industry."
Te-Tech's Wastewater Treatment Solutions
te-cycᵀᴹ – advanced cyclic activated sludge technology for nitrogen & phosphorus removal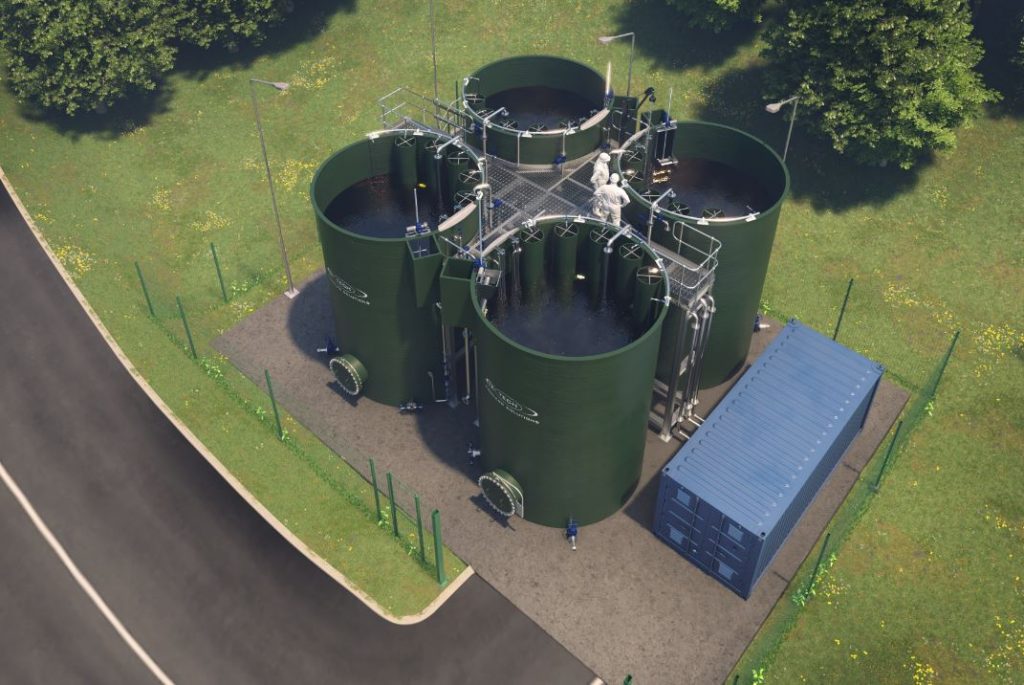 Our te-cycᵀᴹ enhanced SBR system is able to achieve total nitrogen of 5 mg/l. Unlike traditional SBRs, te-cyc includes an anaerobic selector zone and internal recycle which means it is able to utilise the conventional biological phosphorus removal process to achieve total phosphorus (0.3 mg/l with a minimal dose of aluminium or ferric coagulant and 0.1 mg/l with the addition of tertiary filtration).
te-ionᵀᴹ – advanced oxidation technology for micropollutant removal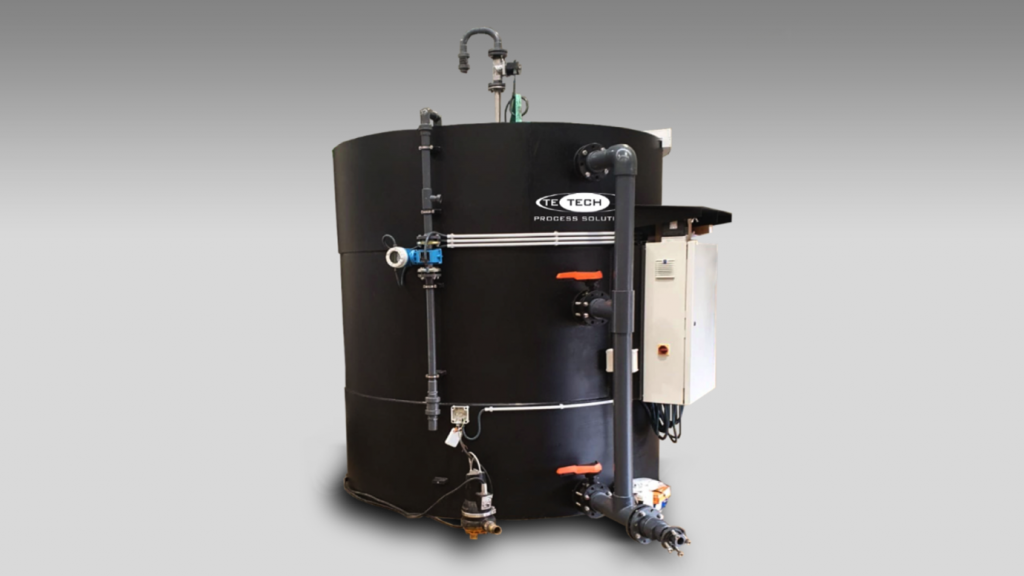 te-ionᵀᴹ technology uses an electrical glow discharge to generate a non-thermal plasma containing reactive oxygen species and is ideal for tackling micropollutants such as Active Pharmaceutical Ingredients (APIs). A study by the Department of Environmental, Process, and Energy Engineering at MCI, Innsbruck showed the te-ion technology achieve 90% removal of three target APIs – Diclofenac, an anti-inflammatory, Carbamazepine, an anticonvulsant, and antibiotic Sulfamethoxazole – giving well below the PNEC in the receiving watercourse.
The power consumption of the te-ion plasma generator is typically around 0.5 kWh/m3, making it an attractive option for the destruction of anthropogenic micropollutants such as APIs and industrial chemicals.
SAM50 – low energy reverse osmosis technology for nutrient and micropollutant removal; and water re-use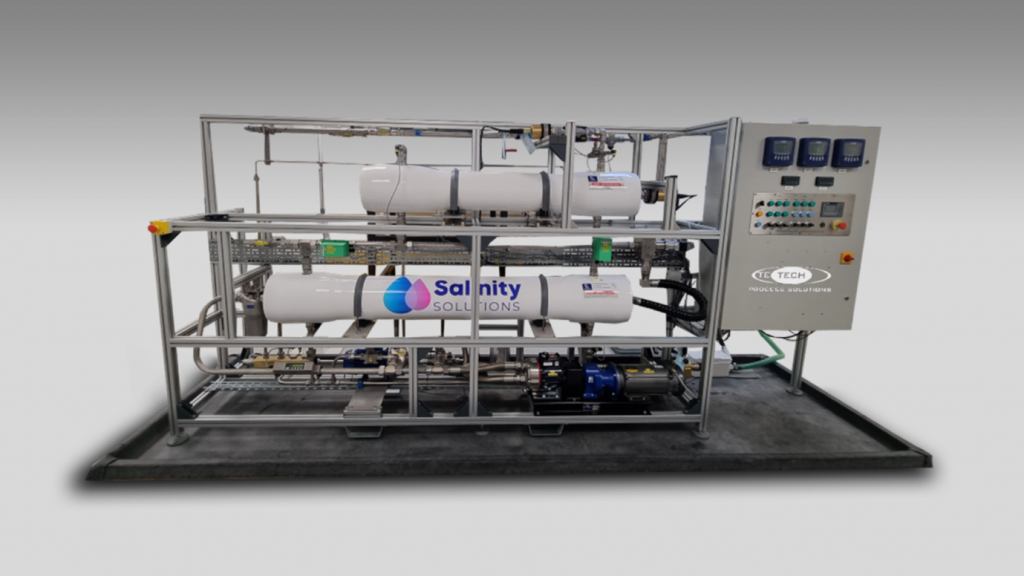 Membrane processes are well proven to remove not only nutrients but also a wide range of micropollutants and Salinity Solutions' SAM50 reverse osmosis technology, with its unique energy recovery system, uses up to 50% less energy than conventional RO systems.
1https://environment.ec.europa.eu/publications/proposal-revised-urban-wastewater-treatment-directive_en