Ben Hazard discusses the environmental benefits of its wood burner condensate treatment process
With the focus still on COP26 and several hard-hitting climate reports, biomass is becoming an increasingly viable and sustainable fuel for electricity generation and heating. Already an established technology in Europe, biomass usage is rising rapidly around the world. However, there is a problem: biomass boilers, having to use humid combustible material, are not always efficient. Efficiency can be significantly improved by recovering heat from the flue gases, typically using a scrubber-heat exchanger, which condenses the flue gases and removes any remaining dust particles. But, the process results in an aqueous waste stream with high turbidity (clarity), colour, high chemical oxygen demand (COD) and ammonia levels and low biochemical oxygen demand (BOD) to COD ratio; overall poor biodegradability requiring treatment before disposal. In addition, fine ash particles containing (heavy) metal compounds can pass flue gas filter systems, ending up suspended or dissolved in the condensate and needing to be removed.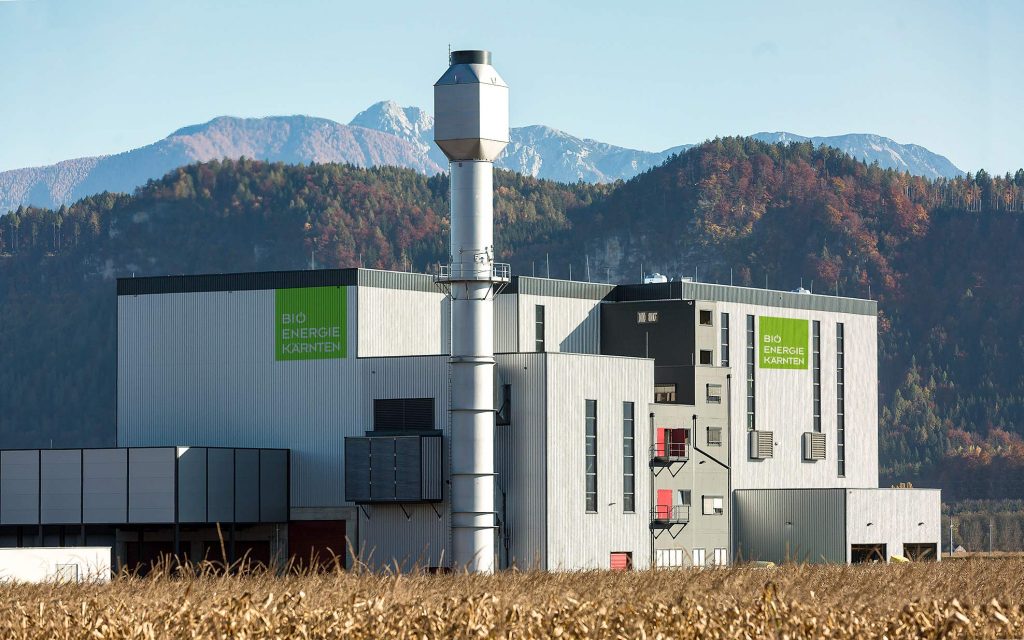 Find out how submerged membrane ultrafiltration can be used to create a self-contained and sustainable biomass burning process without harmful climate emissions or other toxic waste and effluents – full article featured in Bioenergy Insight Magazine (available to subscribers only).
Don't want to subscribe to get more information? Find out more about our te-memTM submerged membrane ultrafiltration brochure here.
Download te-memTM brochure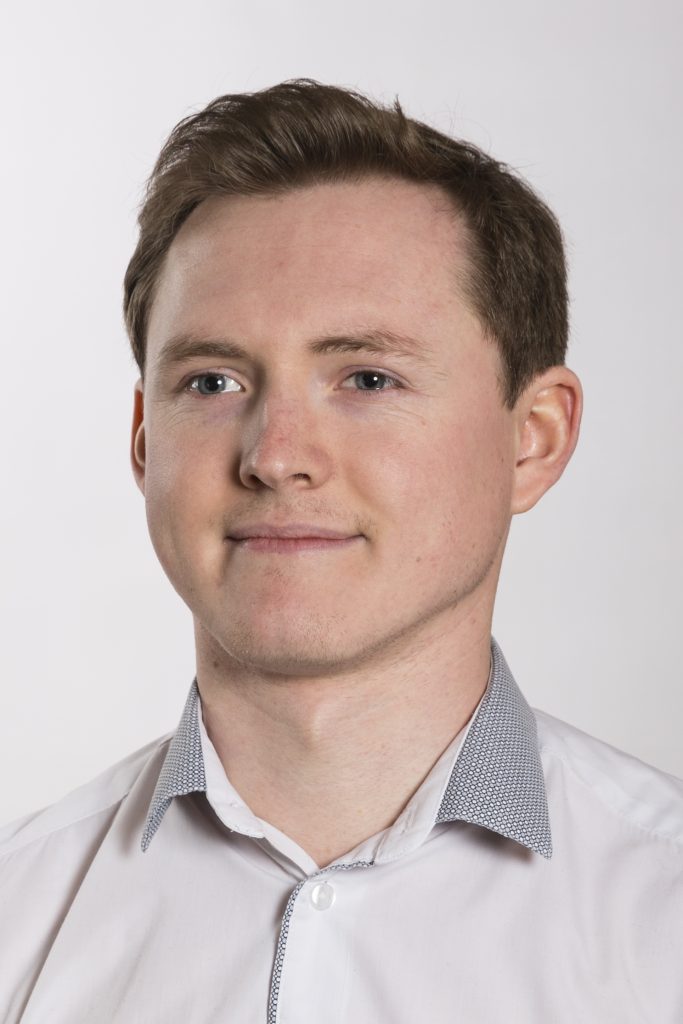 About the Author: Ben Hazard
Ben is an experienced process engineer with a Master's degree in Chemical Engineering from Loughborough University. He started his career as an engineering graduate for Affinity Water and has since delivered process solutions on a range of water and wastewater treatment schemes. More recently, he has developed the water and wastewater treatment product portfolio. Find out more about Ben and some more of the Te-Tech members Here