Our latest venture on a cruise was to perform a series of electrical appraisals on the various control systems associated with the food waste and incineration systems on board.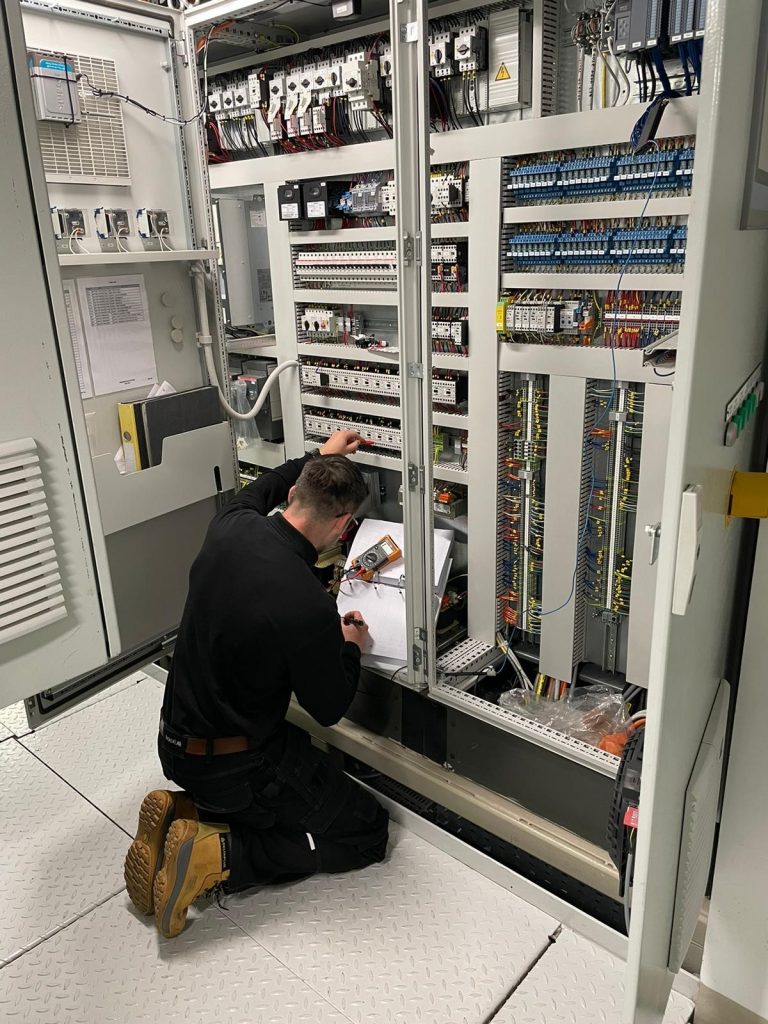 This included verification of component ratings, wiring configurations and component identification. The results of these appraisals will allow our client to produce an "As Built" set of electrical schematics, which they currently do not posses.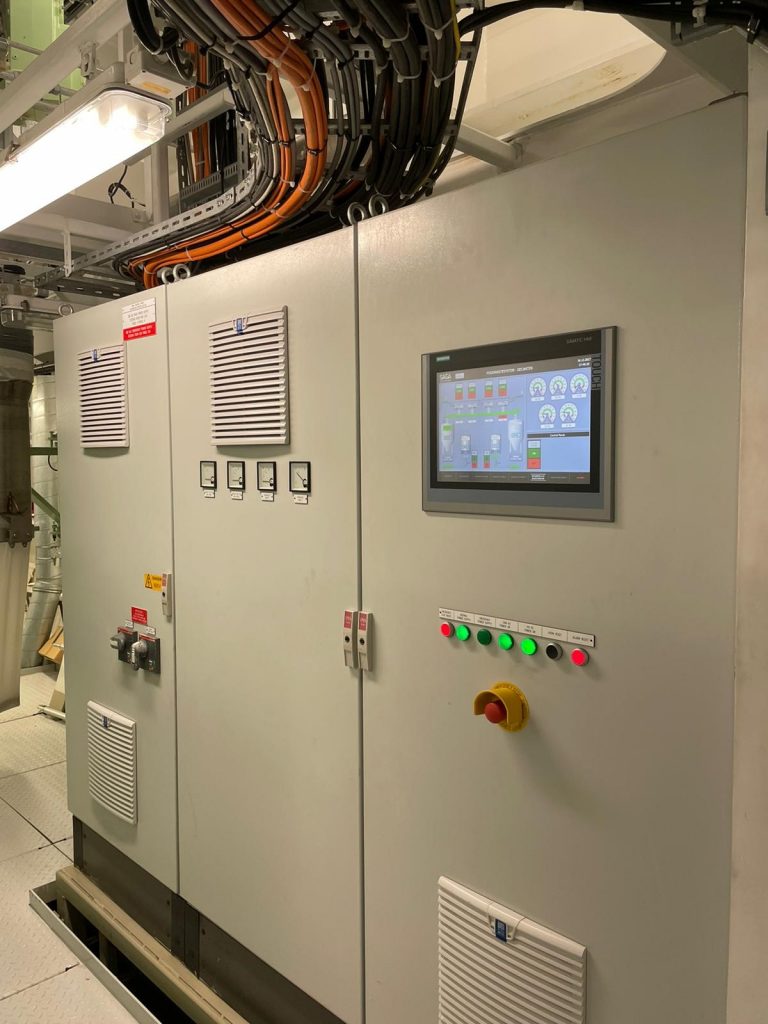 A gap analysis on the software was conducted to identify system discrepancies and assist with the rationalising of PLC local IO and RIO.