To acknowledge National Apprenticeship Week 2022. we have some testimonials for current apprenticeships.
Hear about Bailey's experience so far: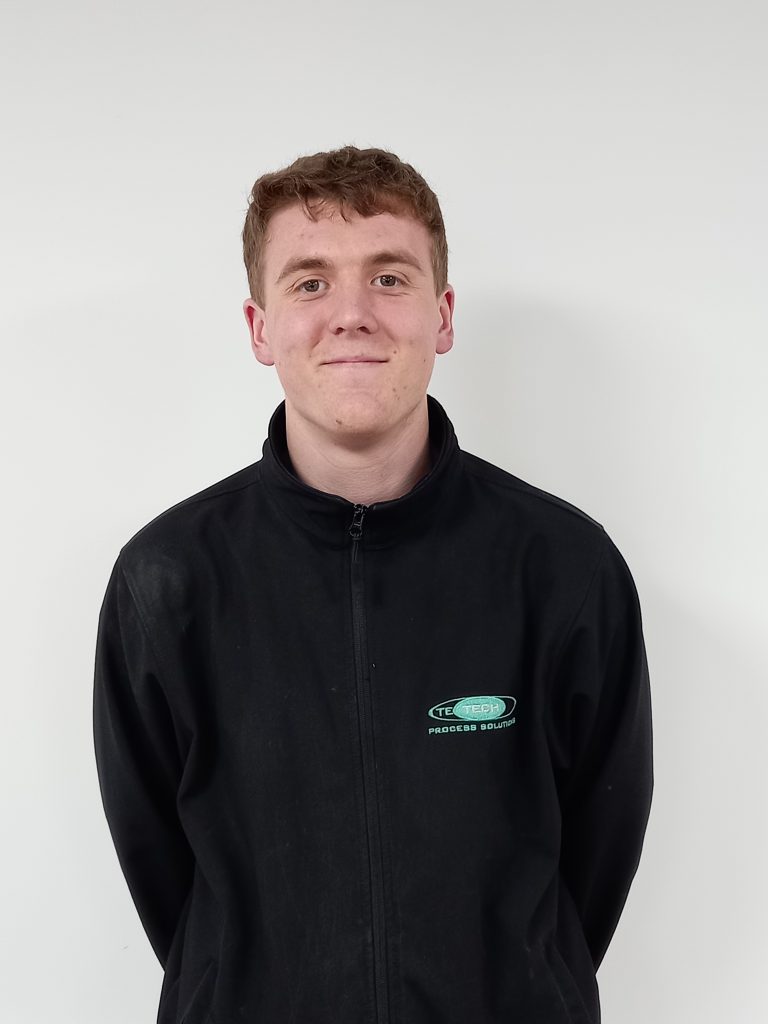 "I am an apprentice wireman with Te-Tech, currently in my first year of a three year apprenticeship scheme. I am studying Electrical Installations at Eastleigh College. I currently attend college one day a week and spend the rest of my week working at Te-Tech as a wireman in the workshop, which is based in Southampton.
This apprenticeship allowed me to learn from both qualified electricians, within a real-life experience, whilst also learning the theory side at college. Being able to combine the theory with the practical has positively benefited me to be the best I can be.
The college course I am on has a good balance between theory and practical topics to related to my career chosen path, including the different laws, engineering formulas and more importantly, health & safety. The college allows me to connect with people in a similar situation to myself.
Te-Tech grant me time to complete my college coursework and allow me time to study for up and coming exams. Many colleagues help me with on-the-job training as it is in both of our interests. I feel reassured to have a team like this on my side.
I am looking forward to further developing my knowledge and experience with the aim of becoming a qualified electrician and building a successful career."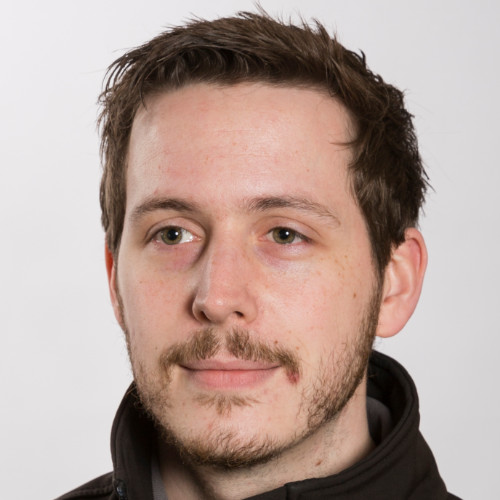 Today Matt Head explains how his career has developed with the help of the Apprenticeship scheme plus further training, whilst working.
"I started my journey 2014 as a wireman. Soon after joining I was enrolled onto a level 3 BTEC in Engineering, a Level 3 NVQ in Installation & Commissioning and my 17th Edition Wiring Regulations. I completed my qualifications while working in the workshop, doing site installations and testing over the course of 2 years to become fully qualified as an electrician.
In 2016 I was promoted to become a Junior Control Systems Engineer in the software division where I was enrolled on to my HNC in Engineering.
During my 2 year course, I was supported through the companies' professional forum to become registered as an Engineering Technician (EngTech) with the IET.
By 2018 I had completed my HNC and was promoted to Control Systems Engineer.
Lastly, in 2020 I had completed my HND in Electrical and Electronic Engineering which lead to my promotion to become the companies' Lead Control Systems Engineer.
Below is a list of the qualifications that I've achieved while working with the company:
NVQ Level 3 Extended Diploma in Installation and Commissioning.
ECS JIB Grade Installation Electrician
ECITB CCNSG National Accredited Safety Passport
17th Edition Wiring Regulations (C&G 2382-15)
18th Edition IET Wiring Regulations – BS 7671
Energy & Utility Skills Register (Water Hygiene)
Professionally registered with the Institute of Engineering and Technology
as an Engineering Technician (EngTech)
Thames Water Passport
Portsmouth Water Contractor Card
BTEC Level 3 Certificate in Engineering (Distinction*)
HNC Level 4 Diploma in Engineering (Merit)
HND Level 5 Diploma in Electrical and Electronic Engineering (Distinction)
Mitsubishi PLC Introduction and Advanced Certificates"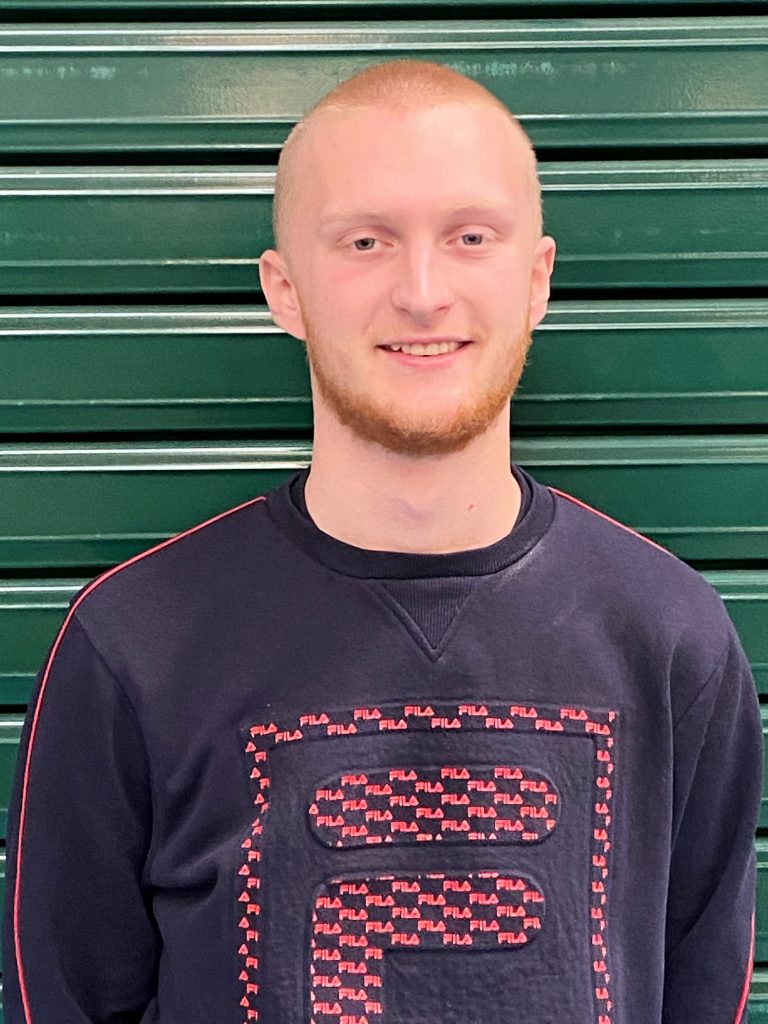 I am an apprentice wireman with Te-Tech Automation Control and Technology. I am on the first year of my apprenticeship. I am currently arranging my college start dates with guidance and support from the training team.
When I start college, I will not only be taught by my peers and colleagues but teaching professionals with experience inside the industry. The 'on the job' experience gained in the workplace environment will ensure that I will be in good stead when it comes to the practical side of college. My peers are always happy to help me advance my theory knowledge which will in turn, help at college and with homework. I know I can turn to them if there is anything I am struggling with.
During my college course, I will be placed on 'day-release', resulting in me attending college one day per week. I am grateful for Te-tech for allowing me to do this as it will help me to progress my education which will develop my career. I will get to mix with likeminded individuals who I can share a common ground with.
To find out more about our Apprenticeships, please Click Here