Te-Tech Process Solutions will be supplying Motor Control Centres and control panels for Severn Trent Water and Hafren Dyfrdwy via the water companies' framework supplier, Trant Engineering.
The contract was secured after impressing Severn Trent with the in-house knowledge of telemetry systems and Water Industry Technical Standards in combination with the structured, collaborative approach adopted by Trant Engineering. Te-Tech will provide in-house design, off-site manufacture, supply and commissioning of the MCCs and panels, whilst Trant Engineering will be responsible for site installation and ensuring compliance.
Read more on Automation, Control & Technology for details on our inhouse capabilities on building software, hardware and panel manufacturing.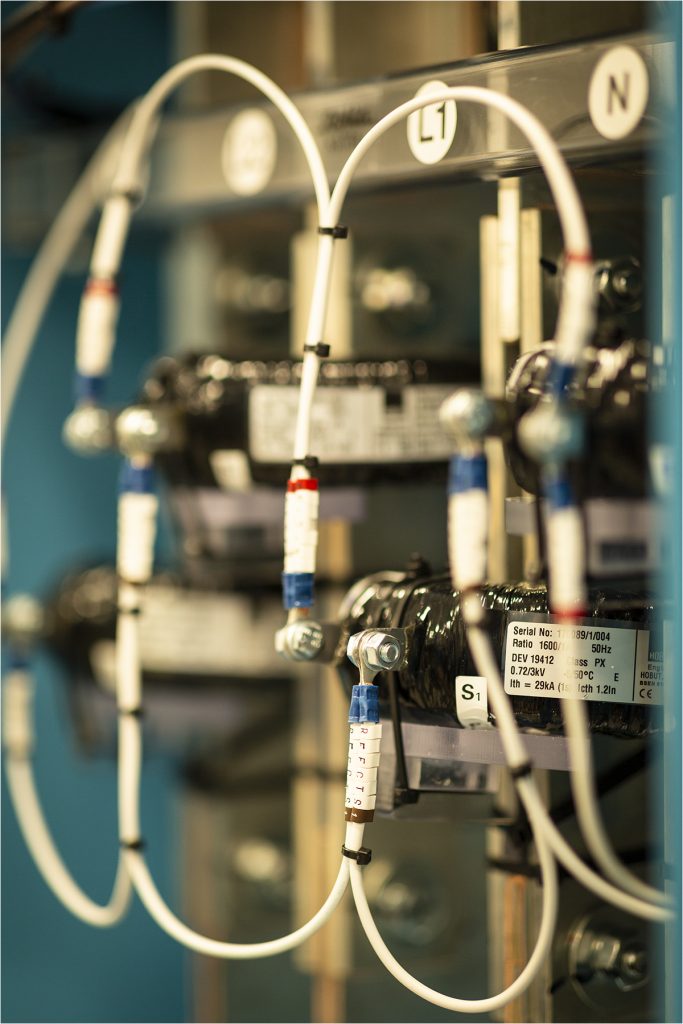 Published in Control Engineering Europe, 26th January 2022, Read full article: https://bit.ly/3to0K5m
Contact Us for more information or to talk about your requirements enquiries@te-tech.co.uk